Still obsessing over how perf Riri looks in this hot crop top by thee great Alexander Wang
I was dying to rock this outfit at my graduation ceremony but by the time exams were done and I actually had a second to think about an outfit, it was to late before it would arrive in the mail. It's so stunning on the gorgeous Melanie Fiona though! I have been dying to own a crop top and pencil skirt co-ord.. I think I'm just going to end up making one soon.
http://www.nastygal.com/product/mad-dash-crop-top
No words are needed.. just too perfect!
The shade is called Summer Peach
check out their on-line sale too while you're there!
I have wanted mint green creepers for almost two years now but I finally settled on my burgundy ones with studs haha! However I spotted these babies on sale for only $49 in Little Burgundy so tempting..
SO pretty! I just fell in love with the shape of these and of course the fact that they're white.. the in colour for this summer.
I found this beauty on their instagram page and this isn't on their site yet but you can email MollyLA.fashion.gmail.com to order. Here's the site anyway
Love this bold little crop top from She Inside and how they named it 'maple leaf' hehe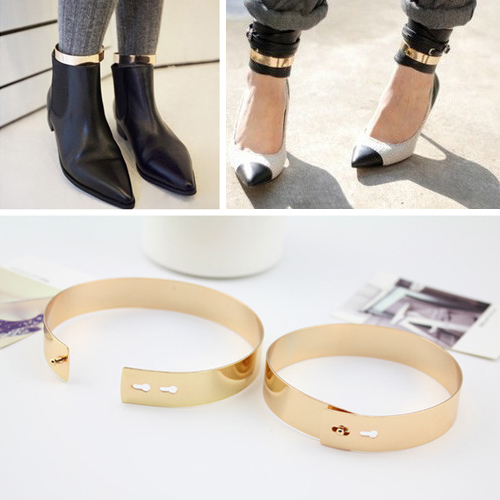 You can get them super cheap on eBay!
These are just a few things I have been lusting for this summer. I've been mad about white, co-ordinates and platforms basically. They're all fairly affordable pieces as I'm training myself for the broke fashion student life..so sad.
Also a New York haul is coming up, I promise! I've even restricted myself from wearing any of my new goodies yet.. they're just in a big pile waiting to blogged. Sigh. Finally visited the beautiful city and fell in love, it's so close to Toronto also. I definitely want to work there in the future and intern for a few big names or something like that.
Rawr!
Love ya dolls!